ABOUT SEVEN STATES SUPPLY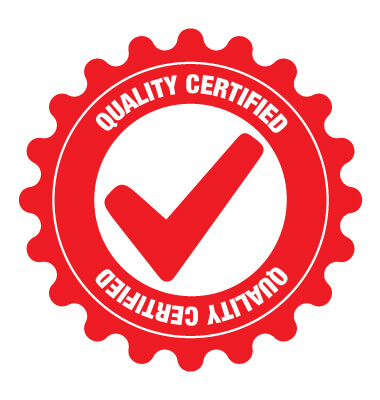 QUALITY CERTIFIED PRODUCTS
When it comes to buying equipment we know how important it is to know the quality of the machine you are buying. Because of this, we thoroughly test every machine before we ever offer it for sale.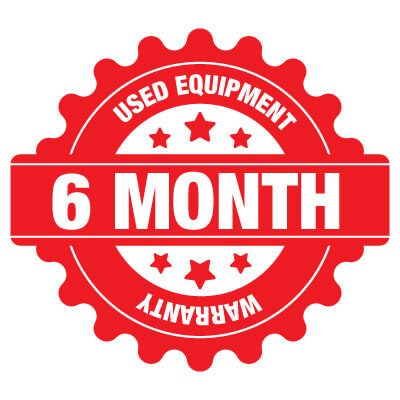 SIX MONTH USED EQUIPMENT WARRANTY
We stand behind the products we offer. So much so that we offer a six month warranty on all of our used equipment. We want you to feel the same confidence that we have.
Seven States Supply Co. is an equipment dealer specializing in used equipment for the concrete and related construction trades located in Arkansas and the surrounding six states (hence the name Seven States). SSS also has access to new equipment and parts of all the major brands. We have a really nice 12'000sq ft. facility with a dock. We also have the latest in tools, including a dyno to test ride on trowels. We are located at 700 Greene 736 Road in Paragould, Arkansas 72450. You may contact us by phone at 870-236-2439 or by email at info@sevenstatessupply.com.
Our primary equipment line is Allen Concrete Equipment; however, we have access to other leading brands of equipment. Furthermore, Seven States is an Allen Engineering Factory Authorized Service Center for all Allen Equipment. Call or email us for a quotation today!
Seven States Supply has competitive rental rates on concrete vibrators, compactors, buggies, and a variety of finishers.
Finally, we also buy, sell, and refurbish all types and brands of equipment related to concrete construction. Tell us what you need and we will go to work for you!
Seven States Supply Co. accepts all major credit cards. Contact us today for more information.