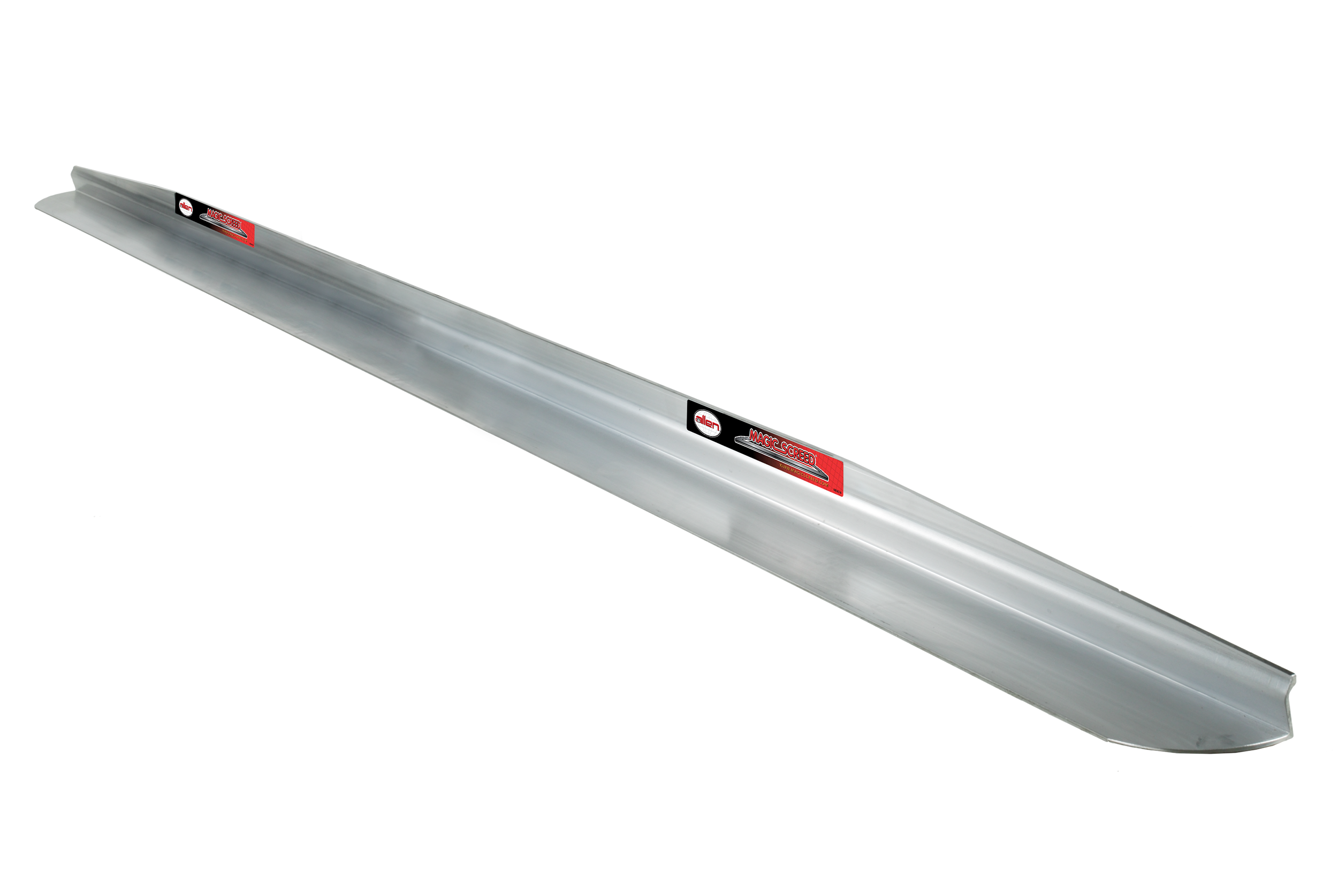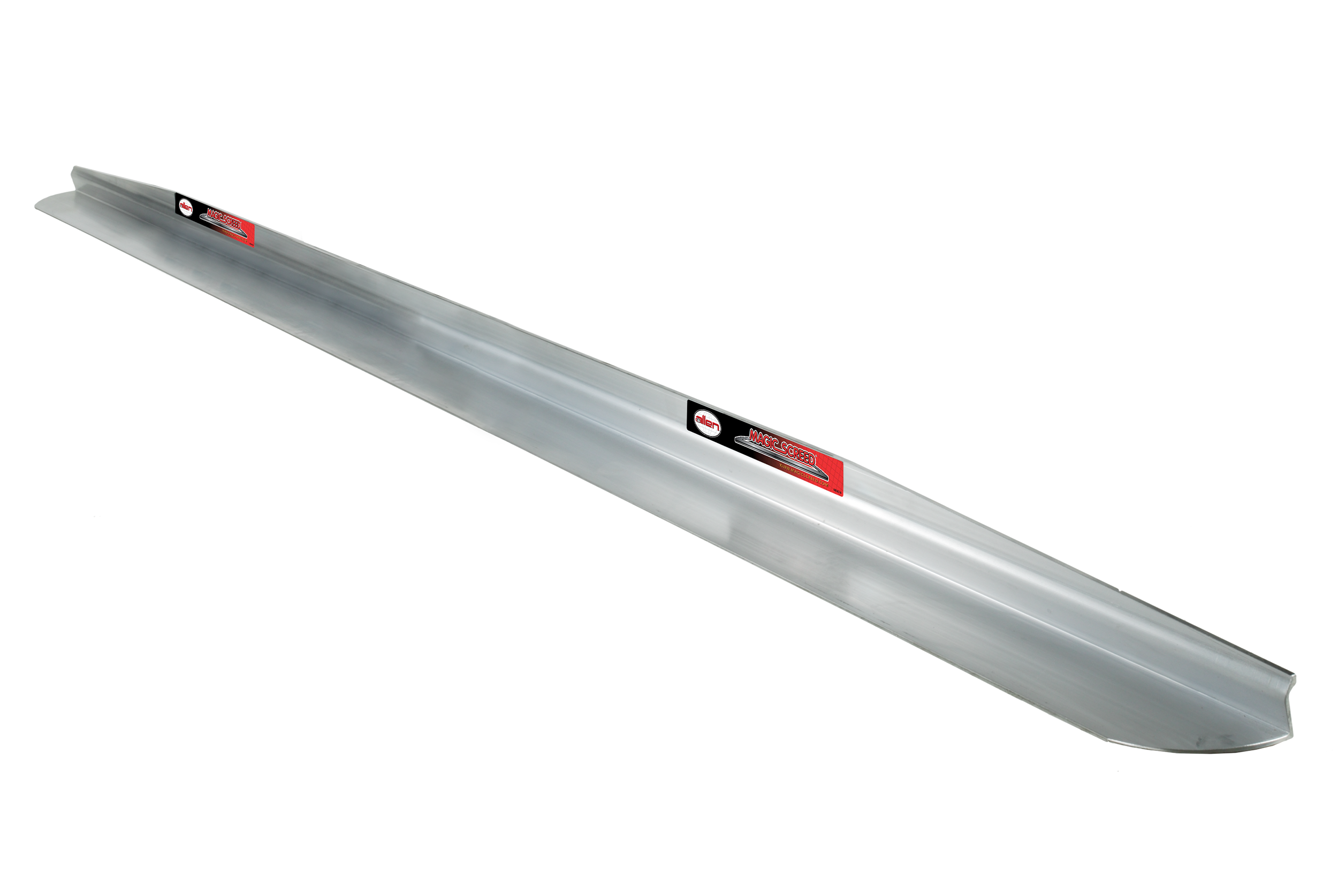 ALLEN HD7070 MAGIC SCREED + 12' SCREED BLADE
Specifications :
INCLUDES: POWER UNIT & 12' SCREED BLADE
The Magic Screed is a precision engineered, lightweight wet screed for single operator strike-off of concrete. Fast and easy to use, this high-frequency screed provides uniform distribution over the entire blade length, enhancing structural integrity of the concrete through consolidation.
SPECIFICATIONS
ENGINE: Honda GX35 - 1.5 hp
HANDLES: Adjustable
VIBRATION FREQUENCY: 7,500 vpm
CONSOLIDATION DEPTH:  Up to 6" (15.24 cm)
BLADE LENGTH:  12 ft (3.6576 m)
WEIGHT: 30 lbs
WARRANTY: 2 Years
If you have any questions, comments, or concerns please feel free to ask. Here at Seven States Supply, we pride ourselves on providing outstanding customer service.